---
---
Features:
High speed charging

Available in Black and White

Micro USB cable

Beads bracelet

Data sync

Charging cable (requires any power bank - not included)

iPhone Compatible: 

IPhone 5 /5S /6/6s/7/8 plus 

For samsung ,For HTC android smartphone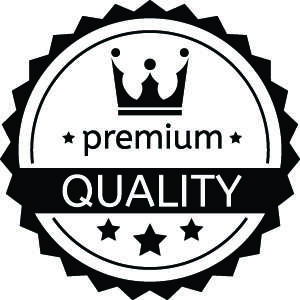 Guaranteed Premium Quality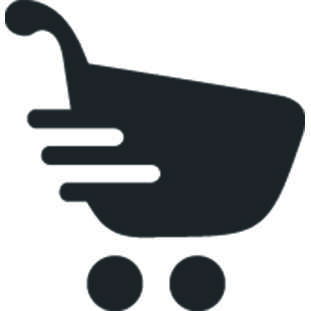 30 Day Hassle-Free Money Back Guarantee
The Most Convenient Charger Ever
How many times have you wished you had your charger with you?
Your Satisfaction Is Guaranteed With Our Hassle-Free 30-Day Return Policy
If for any reason you are unsatisfied with your purchase, simply send the case back and we'll refund 100% of your money, no questions asked. We're confident in making this offer because we believe in our products. We stock only the highest quality cases and accessories from the most reputed iPhone accessory manufacturers. Our customers agree: in 5 years in business, less than 1% of purchases have ended with a return.
---